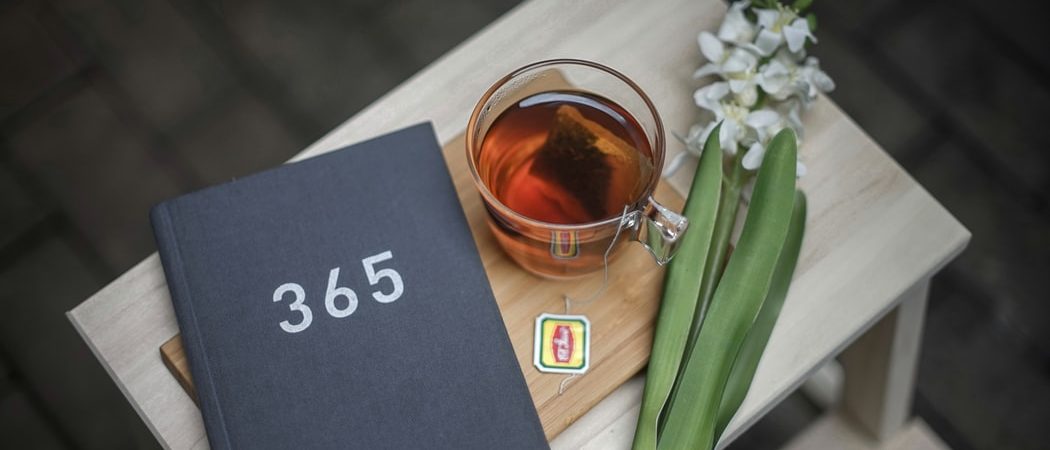 Celebrating
 the Centre for Mindfulness Research and Practice
's
 (CMRP)
 new structure
– written by Alison and Becca, Sophie and Gemma 
It has been a full year now since we formalised our collaboration between Bangor University's Centre for Mindfulness Research and Practice (CMRP) and The Mindfulness Network Charity. It has been a full and enjoyable year with much to be celebrated. CMRP is thriving within our new structure which enables the work to benefit from both a university and a charitable context.  
We are enjoying co-leadership! Rebecca Crane and Alison Evans co-direct CMRP. Gemma Griffith and Sophie Sansom codirect our training programmes – Gemma with a focus on our Masters, and Sophie with a focus on our Teacher Training Programme (TTP). Our core training team teach across both the Masters and TTP programmes – which allows innovations to transfer from one to another. CMRP's contribution to the wider field of mindfulness-based programmes (MBPs) has always been embedded in the pedagogy of teaching and training. Our focus on these themes remains as strong as ever. We are working on a book that brings together 20 years of thinking, experience and reflections on these pedagogies.  Routledge will publish it in 2020 under the title: Essential Resources for Mindfulness-Based Teachers. 
The Master's programme within the university wing of CMRP is going from strength to strength. We have validated a new pathway which enables students to opt for a full practitioner Masters via an MA route, which focuses entirely on the development of skills and underpinning knowledge to deliver mindfulness-based programmes. Alongside this the option to take an MSc via completion of an empirical thesis remains very popular, with some really amazing research studies being completed by our students.  
The charitable wing of the CMRP, the Teacher Training Pathway, is thriving in The Mindfulness Network. We have restructured The Pathway, to make it clearer and easier to navigate with more systems of support in place for trainees. We are enjoying the widening out of our team, with a wonderfully responsive operational team. We have a team of newly recruited trustees, assisting us with navigating the new terrain of charity status and staying close to our vision. The charitable context is enabling us to dig in more proactively with our aspirations to make our programmes more inclusive, diverse and accessible. We are proactively engaged with building our bursary funds so we can widen access. We have a range of new projects up and running including a collaboration with colleagues from within black minority ethnic communities to develop teacher training processes that are welcoming and inclusive; building CMRP team skills and awareness around ways of embedding trauma sensitive and social justice perspectives into our training processes; building research projects around questions that matter such as equality, diversity and inclusion issues and understanding how retreats impact on learning. 
CMRP is approaching its 20 year anniversary! We could never have predicted the richness of what has unfolded in the last 20 years – it is nothing short of astonishing! Much has changed but our vision that we set out with remains constant: 'to support mainstream accessibility to empirically underpinned mindfulness-based approaches across all economic, social, religious and political orientations by providing field leading professional training for mindfulness-based teachers; contributing to the evidence base through rigorous research and international scientific meetings; and engaging in developments that support implementation and integrity.'  
The context for our work has though changed considerably. Some things are easier. The field of MBPs is now broadly embraced by academic and other mainstream institutions. While some things are more challenging. As a broader society we are facing into deeply challenging times with the rise of polarisation and extremism, climate breakdown, inequalities and social division. We remain steadily confident that mindfulness training has a key contribution to make in supporting more of us to navigate through the challenges with as much wisdom and skilful action as we can draw on.  
We didn't know in advance how to navigate our way through the various challenges we have met over the last 20 years. We don't know what will emerge and what path we will take over the next 20 years. We do though have a practice to draw on that supports us in taking one step at a time informed by attunement to what is emerging, by our values and by our collective wisdom.  
"Wanderer, your footsteps are the road, and nothing more;  

wanderer, there is no road, the road is made by walking. 

By walking one makes the road, 

and upon glancing behind one sees the path that never will be trod again."

Antonio Machado