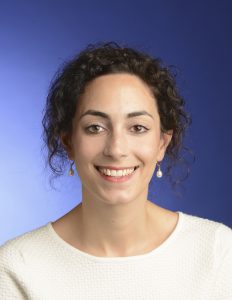 After graduating from university with a degree in Economics, Politics and International Studies (phew), I was determined to secure a "good" job and joined a graduate program with a Big 4 professional services firm where I qualified as a Chartered Accountant and climbed the corporate ladder.
After packing in as many experiences as I could, including a stint living in Delhi building the firm's offshoring capacity, I made the decision to move on, knowing my true purpose would not be realised on this path. I joined my family security business and set out to investigate and experiment what this other path might entail.
I have since been on an extraordinary journey of self-discovery, as Jon Kabat-Zinn would describe it, "the full catastrophe". I trained as a mindfulness teacher with CMRP and the Oxford Mindfulness Centre, and as a yoga teacher with Jason Crandell and Sarah Lo. The richness of these experiences, the tapestry of joys and sorrows, deeply informs my work with others.
Through my venture, Roya Mindfulness, I haves united my two worlds – bringing sustainable, impactful well-being into the corporate world.
Why I wanted to be a trustee
I discovered mindfulness thanks to an elderly gentleman offering it in an accessible setting within my community  (I took on this role when he passed). Knowing the impact it has had on my own life, and having witnessed its impact on the lives of so many others, I am committed to sharing this practice as far and wide as possible with the aim of reducing suffering and improving well-being. These are the very aims of the Mindfulness Network, and what drew me to become a Trustee. Volunteering my time and skills in this context felt the natural next step and I am delighted to be on board.
---
Further Information
Contact me hello@allhumanity.co.uk