A donation can help us make mindfulness-based approaches more accessible.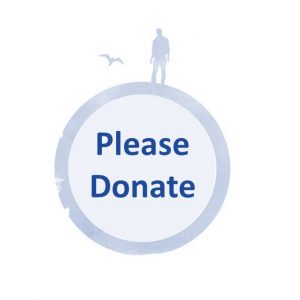 Click the button to donate by card or PayPal
Our vision: By developing mindfulness and compassion both internally and through our services, The Mindfulness Network has the intention to reduce/alleviate human suffering, promote well-being and create the conditions in which people, communities and the planet, can flourish. 
We recognise that the mindfulness world is not truly representative and diverse. We are committed, though, to being part of the solution to this problem by ensuring that our services are as accessible and inclusive as possible, and that impact from those using our services can reach into wider communities. By removing financial barriers, as much as we can, people from all socio-economic backgrounds will be able to afford to train to be mindfulness-based teachers, receive supervision and attend mindfulness retreats. Widening access in this way is vital to the relevance and integrity of our field. 
Your donation would help us widen access and impact, by creating three bursary funds (for supervision, teacher training and retreats) and lowering the costs of our events. We will give particular priority to those who can demonstrate that their work will support equality, diversity and inclusion (EDI), in line with our EDI Policy.