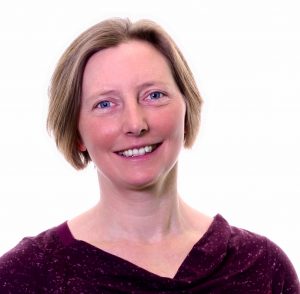 In addition to my role as Trustee of The Mindfulness Network, I direct the Centre for Mindfulness Research and Practice, School of Psychology, Bangor University, where I played a leading role in developing its training and research programme since it was founded in 2001. I teach and train internationally in both Mindfulness-based Cognitive Therapy (MBCT) and Mindfulness-based Stress Reduction (MBSR). I was an MBCT teacher on the research trial led by Professor Mark Williams on the effectiveness of Mindfulness-based Cognitive Therapy for people with recurrent depression and suicidality. I am also an Occupational Therapist and an integrative counsellor, and previously worked within NHS mental health services for 15 years.
I do not take a salary for my role as a Trustee of the Mindfulness Network.
---
Further Information
---
I can be contacted via email at rebecca@mindfulness-network.org.