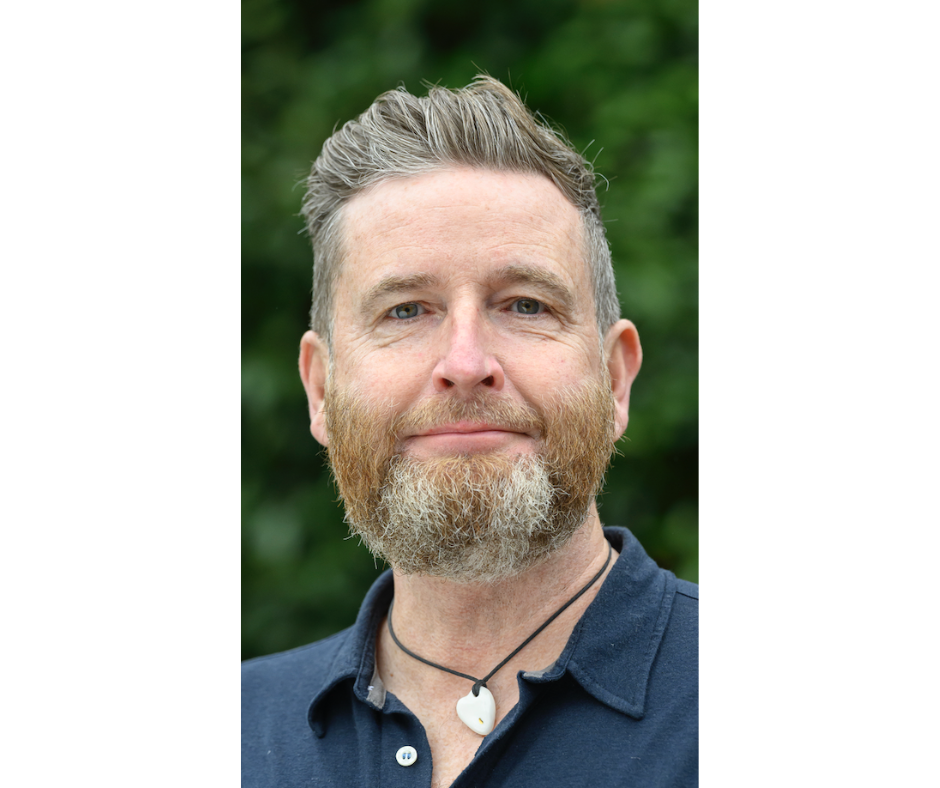 Born and raised in Surrey, I attend Leicester University in the mid 80's and achieved an Honours degree in Politics and History.
I then embarked on a career in advertising and marketing, working first at Saatchi and Saatchi and then for a number of other advertising agencies until 2005 , when I joined The Times Newspaper, heading up their advertising sales division. After leaving The Times, I took some time to decide on a new direction and in the interregnum, attained a Diploma in Digital Marketing with the Institute of Digital Marketing (IDM). I set up my own company in 2012 – The Digital Filter Ltd and alongside Jo, my wife and business partner, we provide learning and development services to a range of organisations around the world. In addition, I am co-owner and director of an advertising agency, Marketing Distribution Services Group (MDSG) working in the field of travel and tourism. I am also a fellow of the Royal Society of Arts (RSA).
My first experience of mindfulness was via involvement with Street Wisdom.org, a not-for-profit organisation, providing walking creativity workshops. As one of their 'Street Wizards', I have been running events since 2012 and also delivered a TED talk on this subject. Please see here – https://youtu.be/uyKwDRNrTVg.
I suffered a significant bereavement in June 2018 when my eldest son died, aged 20. I started meditating as a means to deal with this loss. Starting off with the Headspace app, I subsequently found information regarding The Mindfulness Network online. I completed the Mindfulness-Based Stress Reduction (MBSR) eight-week programme in early 2019 and attended a day retreat in London, in summer of the same year.
As the pandemic hit in March 2020, I sought out further opportunities to increase my understanding of mindfulness and to develop my practice. In June of that year, I completed the Teacher Training Retreat level one (TTR1) and the Inquiry Course. I am also currently on the Teacher Training Pathway (TTP) with The Mindfulness Network. In the autumn of 2020, I was accepted onto Bangor University's, Masters in Mindfulness programme and am completing my first year June 2021.
The words directly below explain, the thread of my mindfulness journey and, my life moving forward:
With my son's death, I have come to the painful understanding that he has given me a gift. More than any other I have received, I didn't expect it and didn't want it. But I have it now and cannot return it. It is beholden upon me, for my sake as well as his, to us it as well as I can. This gift, is an awareness of mindfulness, the gift of living in the present and, as best as I can, appreciating life (and death) for what it really is. Through this gift, his gift, my overriding intention over the last four years has to been to hold my son in my intention, attention, and attitudes. His life, his death, and his memory.
The Mindfulness Network have been a wonderful support to me during a very difficult part of my life and I am keen to repay them. As a trustee I hope to be able to bring my 30+ years marketing and advertising experience to bear, and to assist the organisation in this field.
I have been with my wife Jo for nearly 30 years. We have three sons, Rory, Luke and Miles and our dog, Elliot. My passions include outdoor swimming, travelling, and walking Elliot over the hills near where we live.
---
I am a mindfulness teacher and my mindfulness website can be found here – www.mindfulnessmatters.today