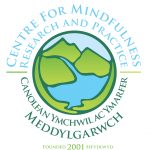 The Mindfulness Network and the Centre for Mindfulness Research and Practice (CMRP) share a collaborative relationship around mindfulness-based supervision and teacher training.
Since 2014, we have provided high quality supervision for trainees on any of the CMRP training programmes and pathways, including the Teacher Training Pathway (TTP), standalone courses and the Master's in Mindfulness at Bangor University.
In 2018, the Mindfulness Network formalised an agreement with Bangor University to deliver the long-established, internationally recognised programme of Teacher Training developed by the CMRP. As part of this, supervision continues to be offered to all trainees through the Mindfulness Network. All of the CMRP trainers and senior teachers also offer supervision through the Mindfulness Network and are familiar with the different pathways.
---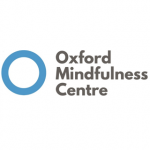 The Mindfulness Network is proud to be partnered with the Oxford Mindfulness Centre (OMC) to offer high quality supervision for mindfulness-based teachers.
Historically, OMC recommended supervisors from their own training team and associates but have increasingly recognised the Mindfulness Network as a useful access point for supervision. Under this partnership (November 2019) we aim to work together closely to ensure that trainees engaged in any of the OMC trainings can access the supervision they require through the Mindfulness Network website, in keeping with the BAMBA Good Practice Guidelines for Supervisors and our own stringent requirements.
The Mindfulness Network will provide OMC trainees with supervision guidance and access to supervisors.
Our supervisors will have thorough and up to date knowledge of the OMC training pathway and specialist supervision needs. This includes offering MBCT-L supervision.
---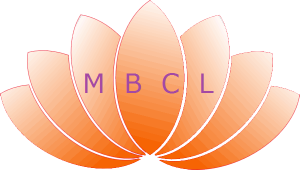 The Mindfulness Network is partnered with Erik van den Brink and Frits Koster, the developers of the Mindfulness Based Compassionate Living 8 week course.
Mindfulness-Based Compassionate Living (MBCL) is a training programme developed by Erik van den Brink and Frits Koster for those who wish to learn how to deal in a healthy way with pain, stress or suffering, in whatever form it presents – physical, mental, emotional or relational. Those already familiar with mindfulness practice can deepen the healing effects of mindfulness with the help of this programme, which offers practices in cultivating compassion towards ourselves and others.
---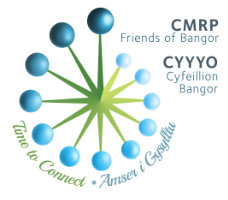 The Mindfulness Network is closely aligned with the Friends of Bangor alumni group for mindfulness practitioners. 
Friends of Bangor is a volunteer-led membership group which provides a networking forum for past and present trainees from the Centre for Mindfulness Research and Practice (CMRP), to support mindfulness practitioners and advance field developments. It is open to anyone who has attended events and courses with CMRP, including the Teacher Training Programme (TTP) run via the Mindfulness Network, and the Masters Programme run via Bangor University. The group organises a wonderful biannual newsletter of mindfulness happenings, and online and in person networking events.
---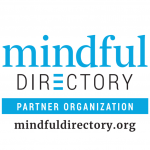 The Mindfulness Network became a Partner Organization of Mindful Directory in 2020, working together to communicate details of all our training, retreats and supervision events. 
Mindful Directory, a collaboration with mindful.org, is a global platform where mindfulness professionals and training organizations share their details and display event information.
Mindful Directory brings together professionals and events in one convenient location with easy markers to identify the levels of training and the types of mindfulness events being offered. To support the field and help maintain quality standards; only teachers and professionals who provide information on their training can join the directory. Professional training and experience in the field is publicly displayed to support informed decision making by the public.