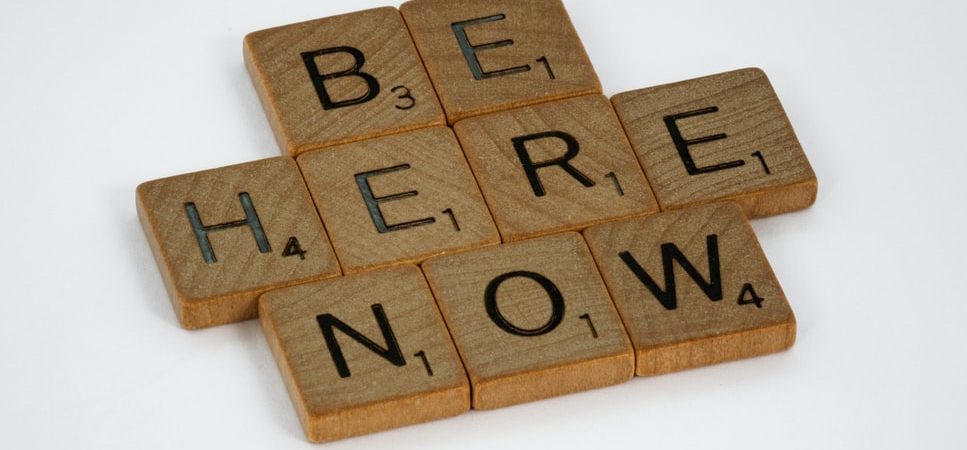 from David Dae An Rynick, M.A.L.S and Melissa Myozen Blacker, M.A.
Please come join us at Trigonos from 25 to 31 August for an extended silent retreat. We'll spend seven days together in silence and stillness – a precious opportunity to unplug from our busy lives and refocus on our own inner experience.
We have led retreats for mindfulness teachers and students across Europe for many years now, but the place we come back to again and again are the beautiful mountains of northern Wales.  There is something about the ancient landscape that surrounds and includes Trigonos that reminds us that our true home is right here, in this moment, in this body, in this heart and mind.
Silent retreats – that include stillness, unguided meditation and a format that supports participants to look deeply into their own experience – can aid in the deepening of mindful practice. We get to see for ourselves how easily we drift from our open experience of the moment into the world of opinion, judgment and distance. The intimacy of an experience quickly becomes another story and openness becomes another mind-­state that we try to cling to. As this 'monkey mind' arises relentlessly, we practise returning to the immediacy of our experience. Again and again, we can learn to return to the ground of human experience – to reconnect to the possibility of finding ease in the middle of whatever is arising.
During a multi­-day silent retreat we encounter boredom, fear, joy, anger, ease, confusion, sadness, peace: the whole range of human experience. On retreat, we can see first­hand all of the very human strategies for avoiding our experience. We see the power of the habit force that wants to blame or compare, rather than meet the particular qualities of the moment.
Silent retreats are a way to increase our capacity to meet – with compassion and responsiveness – the wide range of human experience we encounter in teaching and in living. They help us remember that we are all constant beginners in this project of being present with the constantly changing kaleidoscope of human experience.
This retreat is open to those who are currently mindfulness teachers, those who are studying to be mindfulness teachers and those who want to move more deeply into practicing being present in their lives.  In this retreat, we will focus on the possibility of waking up to our lives as they are in every moment, through meeting the suffering and joy that naturally arises in our own body, mind and heart with open and compassionate awareness.  Most of the retreat will be spent in silent sitting and walking practice, and there will also be daily talks, mindful group discussion and individual meetings.
Enrolment for the retreat often reaches capacity, but we are told there are still some spaces available and we welcome you to apply to come and join us.
Blessings,
Melissa and David