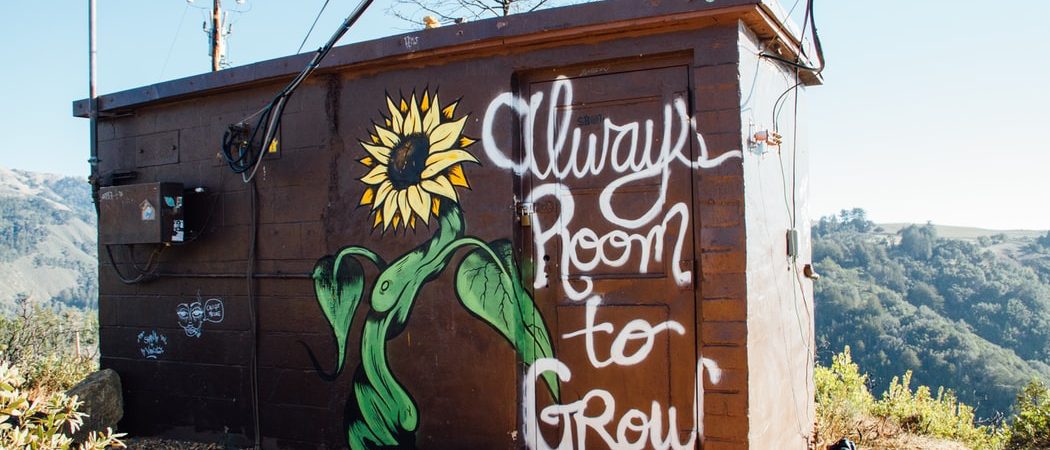 written by Gill Johnson, a retreat participant
"The enchantment of Buckland Hall …
The fascination of a historic estate …
the opulence of a country mansion …
relaxation guaranteed…"
This is how the venue for the Mindfulness, Insight and Liberation Retreat is described on its website. Grand claims indeed … and, "relaxation?!" Did this really have a place in the week that I had signed up for? I was joining a group of mindfulness practitioners for a week-long silent retreat led by Christina Feldman and John Peacock; and past experience has taught me that "relaxation" is not guaranteed during such weeks.
Nevertheless, I boarded the train to mid-Wales with much enthusiasm and anticipation. Buckland Hall is enchanting as were Christina (Feldman), John (Peacock) and all my fellow retreatan
ts. The title of the retreat was a little intimidating to me: insight and liberation seemed grand ideas to someone seeking a little ordinary mindfulness! However, the board that greeted us on arrival was the source of some amusement … and served to make us all feel welcome. The same discrete service continued throughout the week with all practicalities quietly engineered by a team of efficient but almost invisible staff of Buckland Hall (elegantly orchestrated by our own Ken Lunn). It was the perfect back-back-drop to turning our attention to the inner work of meeting ourselves with kindness once more.
To Christina's delight (and ours), her room was the Bridal Suite … a little different from the austerity of home! And so it was for all of us … displaced from home into a luxurious environment which was some distance from our 'normal habitat'. Nevertheless, we soon got accustomed to the space, clean air, kindness of strangers and delicious food. The ability of the human mind-body to adapt to new environments (especially pleasant ones) is always a source of delight.
As with all retreats, there were moments of intense joy, peace, and delight as well as pain, discomfort and sleepiness, but we could sit "in the midst of all that life gave us" under the gentle guidance of Christina Feldman and John Peacock. It was a real privilege to explore the territory of being human with such an engaged group of curious fellow explorers. It was interesting to experience the ease of walking meditation in such beautiful surroundings; and the joy of sitting in utter stillness and peace. Each will have discovered their own insights as they explored their lived experience. For me, surrendering to the simplicity of each moment allowed me to find liberation without going to look for it! Perhaps the 'grand claims' were really quite ordinary after all. Perception is a curious thing. I returned joyfully with renewed vigour and energy for my work as a mindfulness teacher; and I thank all who made this possible.
This blog was originally published in the Friends of Bangor Winter Newsletter, and they have kindly allowed us to re-publish it here.
Gill's website – www.mindfulelephant.com