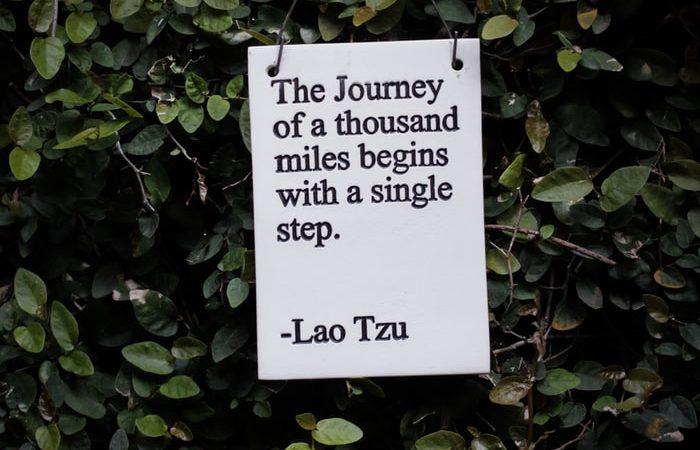 – by Helen Marsh
I have just finished the Teacher Training Pathway and have been awarded competency for teaching MBSR! This didn't really mean much to friends and work colleagues and was met with "oh good, no more going away on retreats and courses then?" from my other half.  I haven't had the heart to tell him that the mindfulness journey continues forever.
When I mention that I've finished the TTP this to those who are still on the Pathway  – or to anyone in the mindfulness community – then I get thumps on the back, high fives, smiles and big hugs. Like many of my mindfulness colleagues, when I took my first, tentative steps on the Pathway, I had no idea what shape it would have. Some of this was down to the very newness of my whole mindfulness experience, but mainly it was because the Pathway didn't actually exist then.
I would say the TTP took over my life fairly rapidly once I had taken that initial decision to apply. It was certainly a unique experience and felt quite special in a good way.  I'm used to studying and one of the reasons for taking the TTP was because I didn't want to do another academic course as I felt it would take too long. I realise now that my experience of the TTP was probably the hardest, and definitely the longest, course I have ever followed; this was compounded by the changing nature of the handbook, criteria and guidance. My experience of the process has felt a bit like walking across Dartmoor – the terrain had high and low points, there was a lot of plodding and occasionally I strayed into a marshy bit and lost a boot.
What does it feel like to be competency assessed in teaching mindfulness?  I was used to graded observations on a regular basis from my own teaching profession and these days, as a teacher trainer, I am even on the other side of the clipboard sometimes. I assume the process would be familiar. What I found was that it felt more personal and uncertain to have a whole course scrutinised by an unknown assessor, rather than seeing your observer face to face.  The day I actually sent in the recordings with my write up and submitted the whole thing into the care of Royal Mail felt fantastic, like a huge weight had been lifted off my shoulders.  The next day I was haunted by thoughts of failing and getting it wrong, and my inability to meet this mindfully just added to my sense of despair and failure. I think I had been on it for so long that I couldn't believe it was finally over. This was swiftly followed by ruminating over comments made by my teachers and supervisor over the years, who advised me not to strive, not to try to achieve, not to try to get to anywhere, but instead, to just experience how it is landing in the body. It was very unsettling.
The four of us who finished the TTP agreed that despite being the first guinea pigs to try out the new format, it didn't really feel like an ending, but more of a gateway where we could rest for a while and admire the view that has opened out.  This view symbolises how far we have come, a vista full of tricky terrain yet beautiful, too. We have trodden the path now and the contours and signposts are a little more solid and obvious for others who follow us. We have gained so much from making this journey and learnt an immense amount about ourselves and our practice, along the way. The end of the Pathway was like meeting up with a dear old friend who has known you for many years – a friend who takes down an album from the bookshelf and shows you all those moments alone and shared of joy, despair, discovery and challenges, all leading to this one point in time.
I find myself as a travel guide now, supporting others to find the twists and turns of the Pathway for themselves. Would I recommend you follow the TTP to competency?  With a resounding yes and a word of advice, my friend: make sure you take your time and make it last, so that you have the time and space to cherish those moments of connection and discovery along the way.
---
About Helen
Helen has been a teacher for over 25 years, working for most her career with young people who left school with low or no GCSEs.
Her passion has always been to encourage students to find their path and flourish. Her research into on/off task learning behaviour led her to using insight meditation to support engagement in the classroom.  From here she discovered MBSR and mindfulness training at Bangor University CMRP.  Having already achieved an MA in Education, she felt it would be "softer" and more flexible to follow the professional formation route – now the TTP.
Helen teaches mindfulness-based approaches, including MBSR and MiSP and bespoke work-based courses, in her county of Shropshire https://www.shropshiremindfulness.co.uk/).  She also offers mindfulness mentoring and supervision to trainee teachers, particularly those working in education.