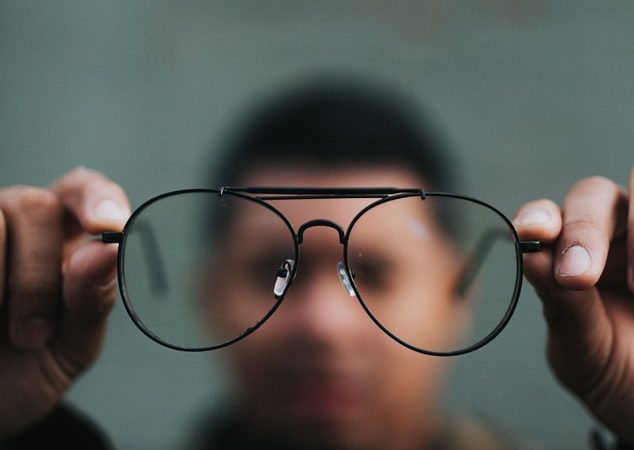 "Supra-vision provides live and interactive teaching that will help supervisors supervise, whilst acknowledging that each supra-visee has his/her own style of supervising. There is little known or written about supra-vision. This makes it more challenging for us to find ways of developing and knowing if we, as supervisors, are heading in useful directions or getting lost.
Supra-vision can show us how we need to develop as supervisors, enabling us to see more clearly: if we need to undergo further training; our habits and tendencies; and new ways that we can offer supervision. Because there are different stages of learning and different needs at each stage, it cannot be assumed that we always know what to do and how to do it." 
(from the supra-vision working party – Alison Evans, Ali Lambie, Chantek McNeillage and Nick Diggins)
---
Four of us met for the past year as a working party within The Mindfulness Network to explore supra-vision. We are enthusiastic about the benefits and wanted to share with others what supra-vision may offer to mindfulness-based supervisors. In this blog, we attempt to articulate our ideas about what supra-vision is and its key features, which can now be found on The Mindfulness Network supervision website.
A supra-visee describes their experience of supra-vision:
As a fledgling supervisor I have found supra-vision to be effective in translating MBS training into practice. It has been particularly helpful in illuminating parallel processes, and stepping back and inquiring into the rich learning and development potential for both supervisor and supervisee in the supervisory relationship. It has also supported integrity in returning practice as the foundation for supervisory processes. I believe that in skilled and experienced hands, supra-vision offers not only a light touch, but also effective supportive safeguarding for participants, teachers and supervisors.  
A supra-visor describes their experience of supra-vision:
I have found it enormously rewarding to supra-vise mindfulness-based supervisors. With new supervisors in particular, it can really help them to develop into the role and find out what could be included, as well as building confidence. My experience is that many supervisors end up in the role after minimal training, so supra-vision becomes a key way of developing their skills. Through inquiry, guidance and sharing, an aliveness and clarity arise, and supervisors are able to go back refreshed to these supervisory relationships and offer something new. There is a passing on of good practice that keeps spreading out amongst the community of mindfulness-based supervisors and teachers, to reach the participants coming along to mindfulness-based courses.
Some of the reasons you might you consider having supra-vision, include:
to give you reminders about threads, themes and issues that may have been forgotten – to rekindle a curiosity and learning;
to have a supportive and collaborative context for sharing the responsibilities of supervising, including exploring ethical and educational issues; and
to find support and encouragement to be more courageous in raising potentially challenging issues with new supervisees.
Finding a supra-visor
You may discuss with your current supervisor if they are able to offer you supra-vision or find a separate supra-visor by visiting the newly launched category of Supra-visors on our website.
Developing skills as a supra-visor
On a final note for those who wish to develop their skills as a supra-visor…Alison (Evans) is facilitating a training for supra-visors. Please click on the link for more information (https://www.bangor.ac.uk/mindfulness/coursedesc.php.en?id=931).