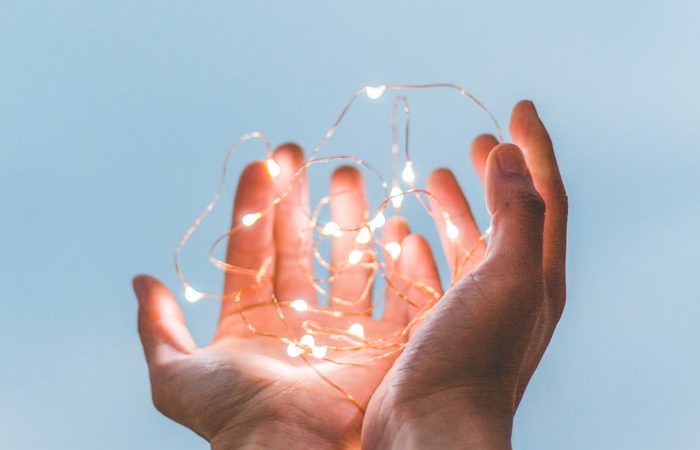 At our annual gathering at Gilwell in March 2017, shortly after Cindy Cooper passed away, we wanted to honour her contribution to the Mindfulness-based community in a special and lasting way. We decided to rename our bursary fund the "Cindy Cooper Supervision Bursary Fund." Our supervisors felt that this was a very fitting tribute that Cindy would herself have felt to be very appropriate.
Read more about Cindy here.
Read more about the Bursary Fund.
Warm wishes
Alison, Rebecca, Bridgette, Halley, Ken
Mindfulness Network management team