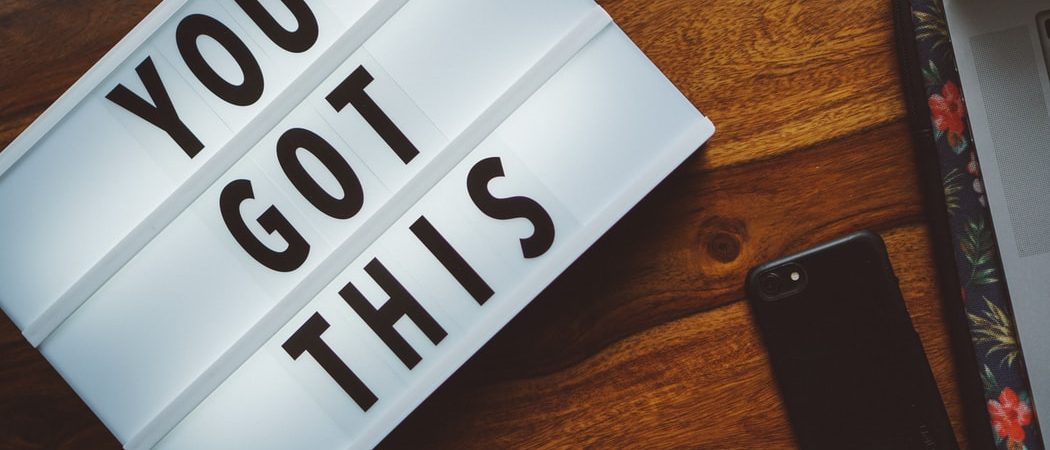 written by Gwennie Fraser
As we continue our journey of mindfulness practice, it is vitally important in the long term that we keep our engagement and motivation alive, with a wind of enthusiasm and purpose at our back. We need to nurture a clear intention of why we're practising and how we are engaging with what arises along the way. In so doing, we keep close to the possibilities that practice offers us for leading a meaningful life, of benefit to ourselves and others.
Whether you have recently completed an eight-week MBSR or MBCT course, or have been practising for some time, the journey of practice involves a continuous enquiry in to how we relate to our practice, as well as specific considerations about the experience of practice itself. It matters that we maintain interest in what happens, even when the journey seems boring, frustrating or irritating, when we lose inspiration or experience bouts of laziness and discouragement, when we question what we're doing and perhaps encounter difficulties with practice.
As mindfulness-based teachers, it is especially important that we keep closely connected to the roots of our own practice and maintain an active and clear interest in how our practice unfolds and develops over time, as this will naturally inform our teaching practice, and allow it to be authentic and vivid.
The Mindfulness Network has recently launched a new provision in the form of personal practice mentoring to facilitate the exploration of ongoing mindfulness practice in our everyday lives and work. The aim of this provision is to support ongoing personal mindfulness practice within a secular framework and context, through one-to-one sessions, with an experienced mindfulness-based teacher/supervisor.
As a mentor, I greatly value the richly creative space that mentoring offers for sharing the unique journey of practice with others, and enquiring into something that is so fundamental to our human growth, development and evolving potential.
Our mentors have a wealth of practice experience between them and they are all deeply committed to offering this opportunity for an enhanced focus on personal practice and to providing supportive connection and guidance along the way. However long you have been practising and however you feel your practice is going, practice mentoring can encourage you in your endeavours, and offers valuable space for reflection, fresh inspiration, and renewed enquiry.
Do you think this might benefit you? For further information about practice mentoring, how it works and who it is for, and to see a list of our mentors, please click HERE. If you would like to apply, please download an application form.