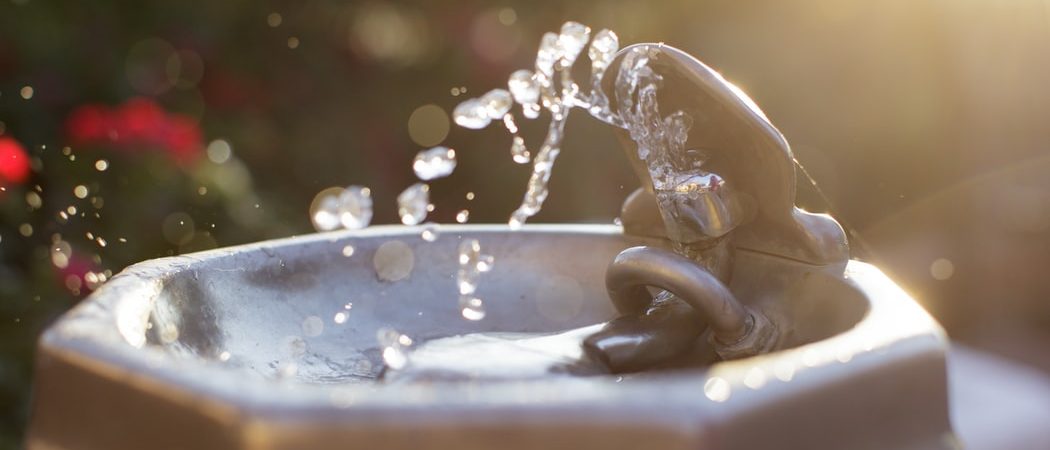 ~ written by Alison Evans and Julia Wallond ~
The second mindfulness-based supervisors retreat
We wrote a blog post two years ago when we were preparing for the first mindfulness-based supervisor retreat. This retreat was well received, and we felt inspired to offer it again. We see the need for connection as mindfulness-based supervisors; to give ourselves some dedicated time around both our mindfulness and supervision practice. Because of the tremendous value of being alongside each other as fellow supervisors, we wished for longer and more spacious time. This is where the idea of the first supervisors' retreat began and still seems as relevant now.
"I enjoyed the sense of being on retreat in a community of peers, and allowing some simple and gentle reflection to arise from our time together around supervision as practice. There was a full and generous amount of structured in depth practice and silence each day, supported by the gentle introduction of a daily theme. The movement to any group enquiry or interpersonal mindfulness was skilfully held, so that reflection and enquiry remained clearly held within a framework of continuity -of practice and quiet presence. I found this a time of refreshing perspective and creative reflection my personal practice and its relationship with teaching/supervision. Practising together in community was enriching – something, in all that we do, that we often don't actually have time for, yet in the held space of retreat, supports creativity and a particular kind of renewal of vision going forward."

– Feedback from the first supervisors' retreat
The intention
Supervisors play an important part in the training of mindfulness-based teachers. They are crucial in supporting the ongoing development of mindfulness skills into the real world of teaching in a way that is embodied and unique to each teacher. While supervision is often a very rewarding and interesting part of our work, it can also carry a depth of responsibility and feel quite a solo endeavour. Supra-vision offers important support and connection. Gathering together in a retreat setting will also provide this connection. This protected time – out of one's usual 'professional role' in a retreat setting – will give a valuable opportunity to connect more deeply with each other and ourselves, so that we can enliven, explore and inquire into our practice as supervisors, and the 'person' of the supervisor in mutually supportive ways. The intention is that we will be doing this from the immediacy of our meditation practice and experience together, with space and time to 'drink more deeply from the well' of mindfulness practice.
The structure of the retreat
Our intention is to offer a different way of exploring supervision. As with many other retreats, we plan to create an atmosphere of practice and space with other experienced practitioners. Alongside the silence will be an invitation to work with each other through relational mindfulness practices, exploring overarching themes that may deeply inform our practice of supervision. We will offer different threads, found within mindfulness-based supervision, to hang these inquiries upon.
We will be working as creatively as is possible with the online format, using the space around us in our own environment, so we are not left feeling 'static' in front of the screen. We encourage those attending to create a dedicated physical space and a way of putting down some of the usual demands of life. Inevitably retreating at home also means that we are integrating retreat and home life to some extent – this too will be part of our practice. We have people attending from different parts of the world so will schedule the days with a core time for attendance and then optional practice – depending on your time zone.
The opportunity to reflect on supervision in this way quite rare for many supervisors outside of supra-vision. Life has a habit of being full, so we are quickly onto the next thing in our day, whereas on retreat we have an opportunity for words and explorations to resonate, settle and be distilled as we drop from words back into silence. Being in relationship with other supervisors in this mindful container can allow a 'seeing' more deeply into our relational patterns, in life and our work.
Welcome!
We welcome all mindfulness-based supervisors who have a long-standing mindfulness practice, have taught MBIs for a number of years, and have completed a two or three-day mindfulness-based supervision training, or equivalent.
Do take a moment to click the link below and share with other supervisors – new ventures take a while to be known.
---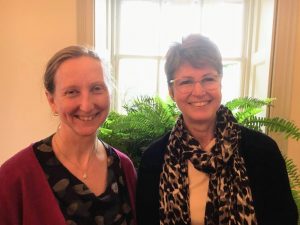 Online Five-Day Supervisor Retreat (The Mindfulness Network, Oct 2021)
When: 18 Oct 2021 – 22 Oct 2021
Where: Online Event
Tutors: Alison Evans, Julia Wallond